Why Flu Shots are Recommended...
We offer regular seasonal flu shots in our office as well as high-strength vaccines for patients 65+
According to the CDC, an annual seasonal flu vaccine is the best way to protect against the flu... Influenza is a potentially serious illness that can lead to complications and even hospitalization. Each year the flu season is different and everyone is affected by Influenza differently.
These vaccines work by causing antibodies to develop in your body about 2 weeks after you receive it. The CDC recommends EVERYONE over 6 months of age receive a yearly flu vaccine.
Please call our office today to schedule your important flu shot, this vaccine is free to you with most insurance plans!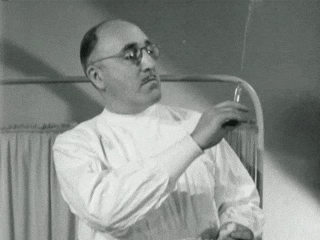 #flu #vaccinations #shots #recommended #availableinoffice #seasonal #generalhealth